s

tories

Hiya! This is where you can find most of the main stories I have in the works, alongside my original characters! A more complete list of all my stories and ocs can be seen in my TOYHOUSE PROFILE. Hope you enjoy looking through my projects :D!
m

ain stories

The projects I'm giving the most consistent attention at the moment. They're still under construction, but I'm quite excited to tell their stories!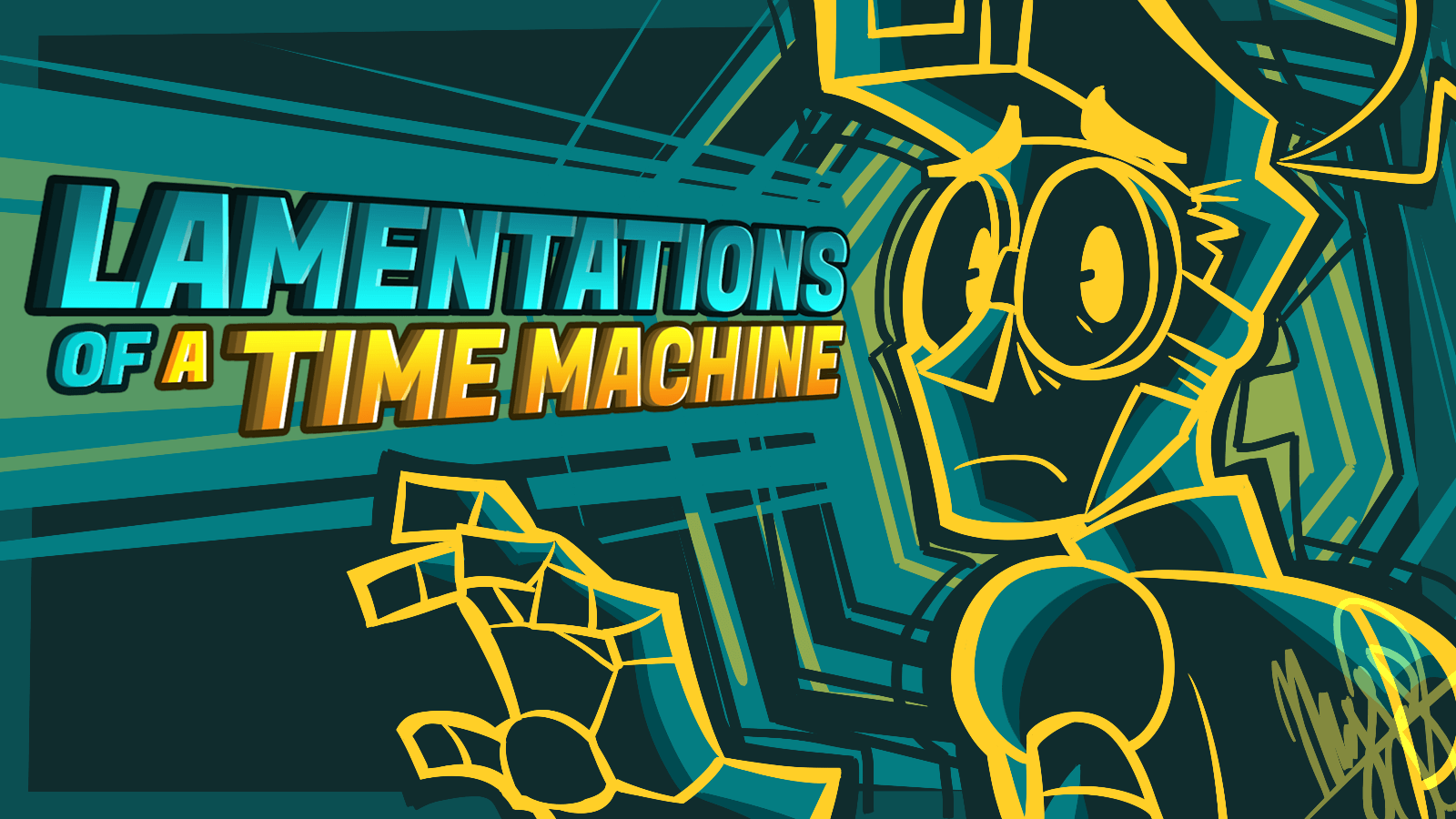 LAMENTATIONS OF A TIME MACHINE
sci-fi | drama | comedy (PG-16)
content warnings for death, violence, strong language, implied abuse, themes of mental illness
A time machine is trying to remember his past and what he was originally made for. Especially since, well, everybody seems to be after him because of it. He's forced to race against the clock and find the answers he's looking for before his past catches up to him in the worst way possible.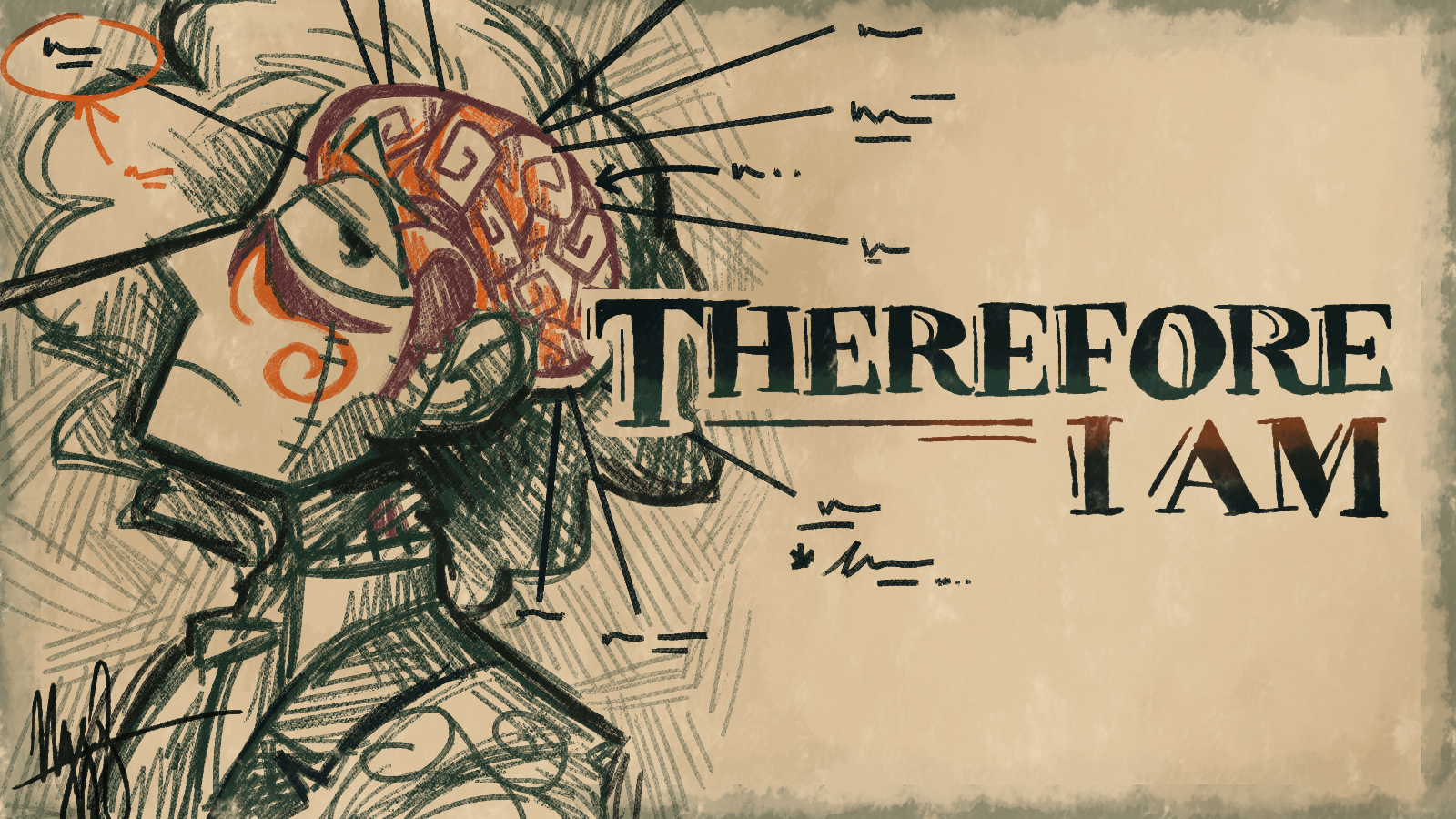 THEREFORE I AM
fantasy | mystery | drama (PG-16)
content warnings for death, violence, strong language, abuse, unethical experimentation, themes of mental illness
Two individuals are struggling to remember their respective identities. They need to work together to uncover their pasts since they're stuck together--quite literally. With their allies by their side, will they be able to keep their heads when they get tangled up in another, entirely different mystery?
s

econdary stories

Projects that I've put on the backburner for now, but I'm definitely planning on returning to. A couple of them are old stories with characters that has had a lot of history with me.

TBD :] we'll be right back with you folks!